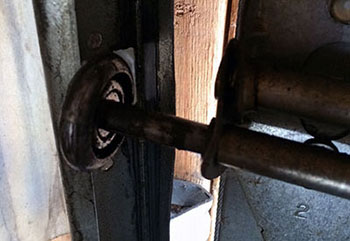 Roller Replacement
Customer Issue: Broken roller causing the garage door to shake.
Our Solution: Our check revealed the problem almost instantly. There was a broken roller and we installed a new one of the same size and type - steel stem and nylon wheel, in its place.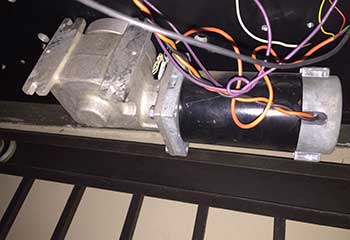 LiftMaster Opener Repair
Customer Issue: Failed chain drive garage door opener.
Our Solution: We examined closely the faulty LiftMaster 3245 chain drive opener and discovered a broken moving gear inside the motor unit. Our solution involved replacing the gear with a matching one and readjusting the settings for more effective operation.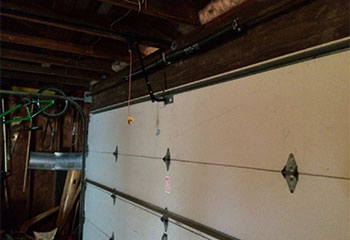 Spring Replacement
Customer Issue: Broken torsion spring.
Our Solution: We removed the two pieces of the broken torsion spring from the shaft and installed a new one with enough force to match the weight of the steel garage door. The next steps involved winding and light lubrication for smooth performance. Our test confirmed the spring was working properly.